About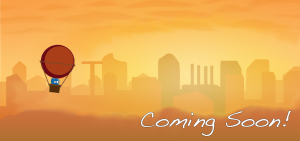 At Sour Braaten we enjoy creating games that we think we would like to play. We are relatively wet behind the ears, but love working on new projects and improving our games as we continue this ride. We hope that you will accompany us on this journey and enjoy playing our games as much as we enjoyed creating them!
Thank you for stopping by! :)
Latest games
In a cave…. You crashed… Cave Zeppelin
Test Float! Not quite flying, just floating..
Previous
Next